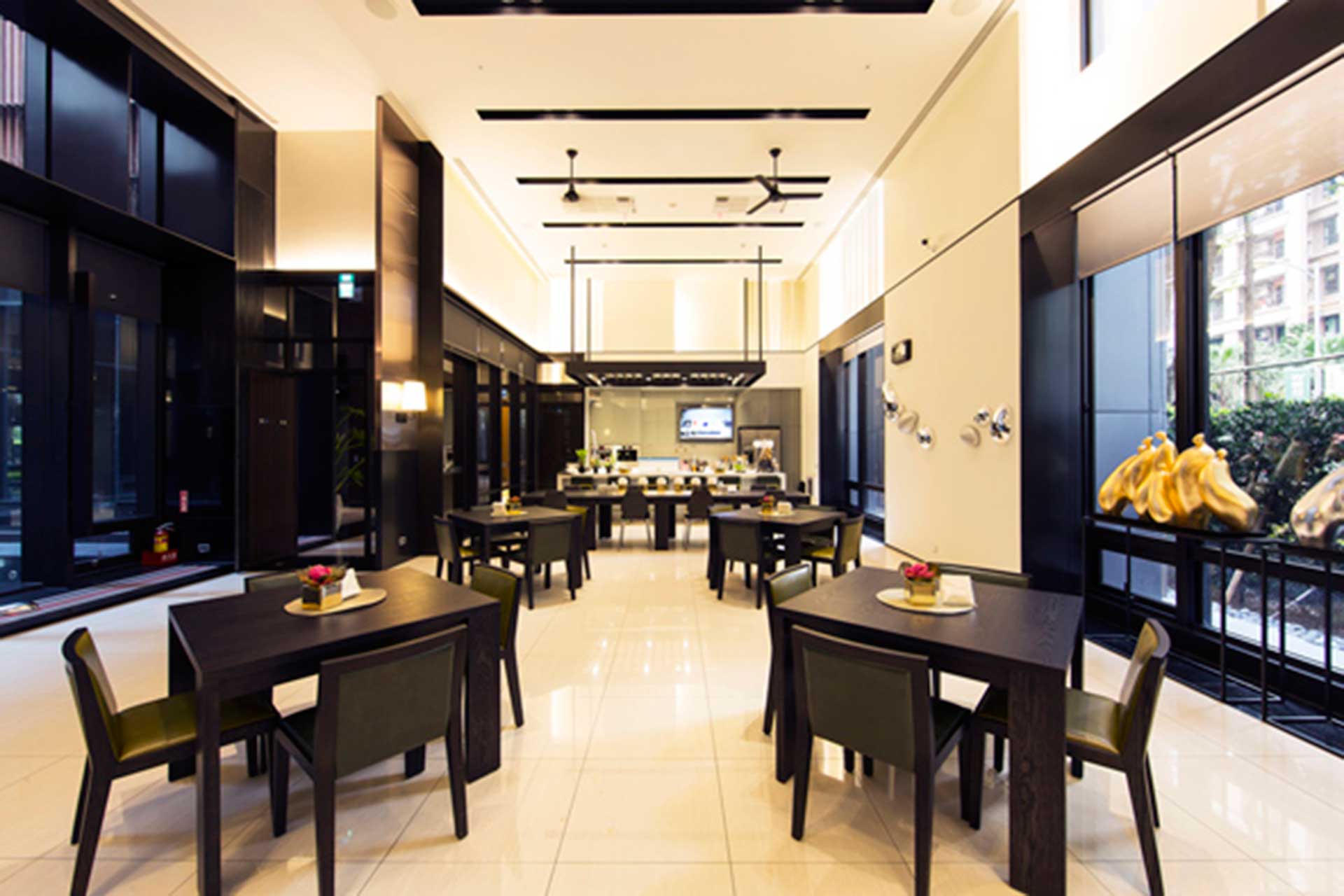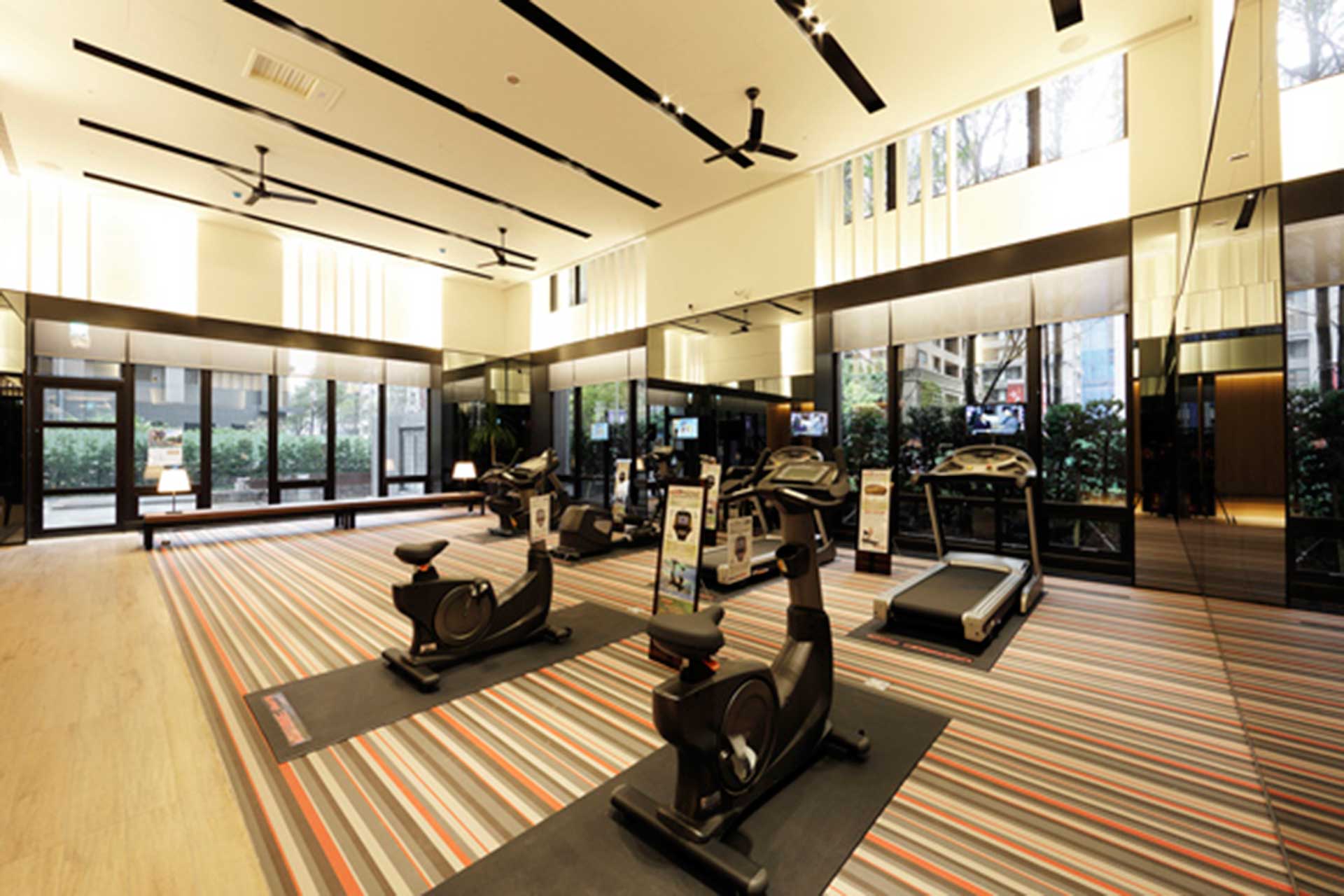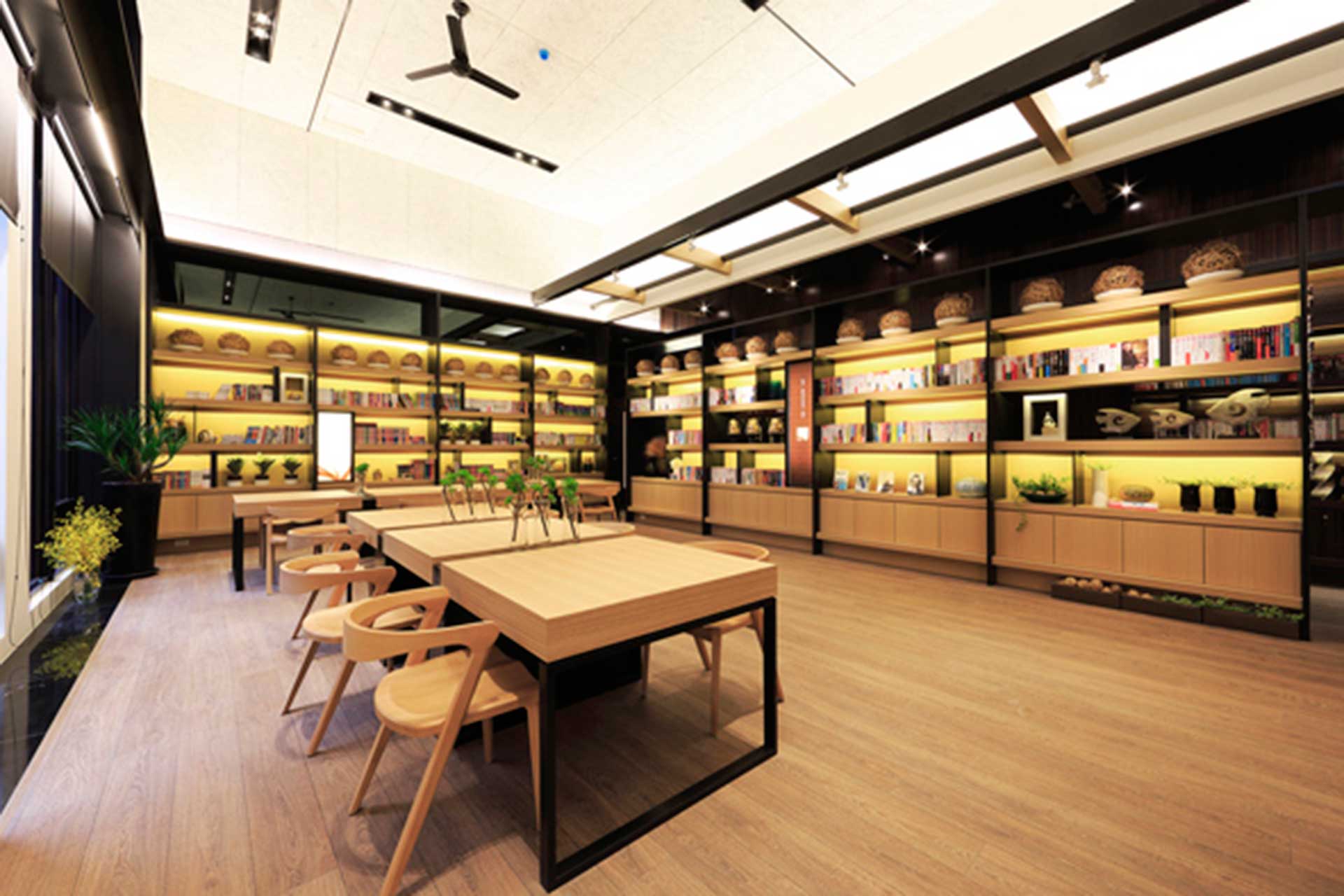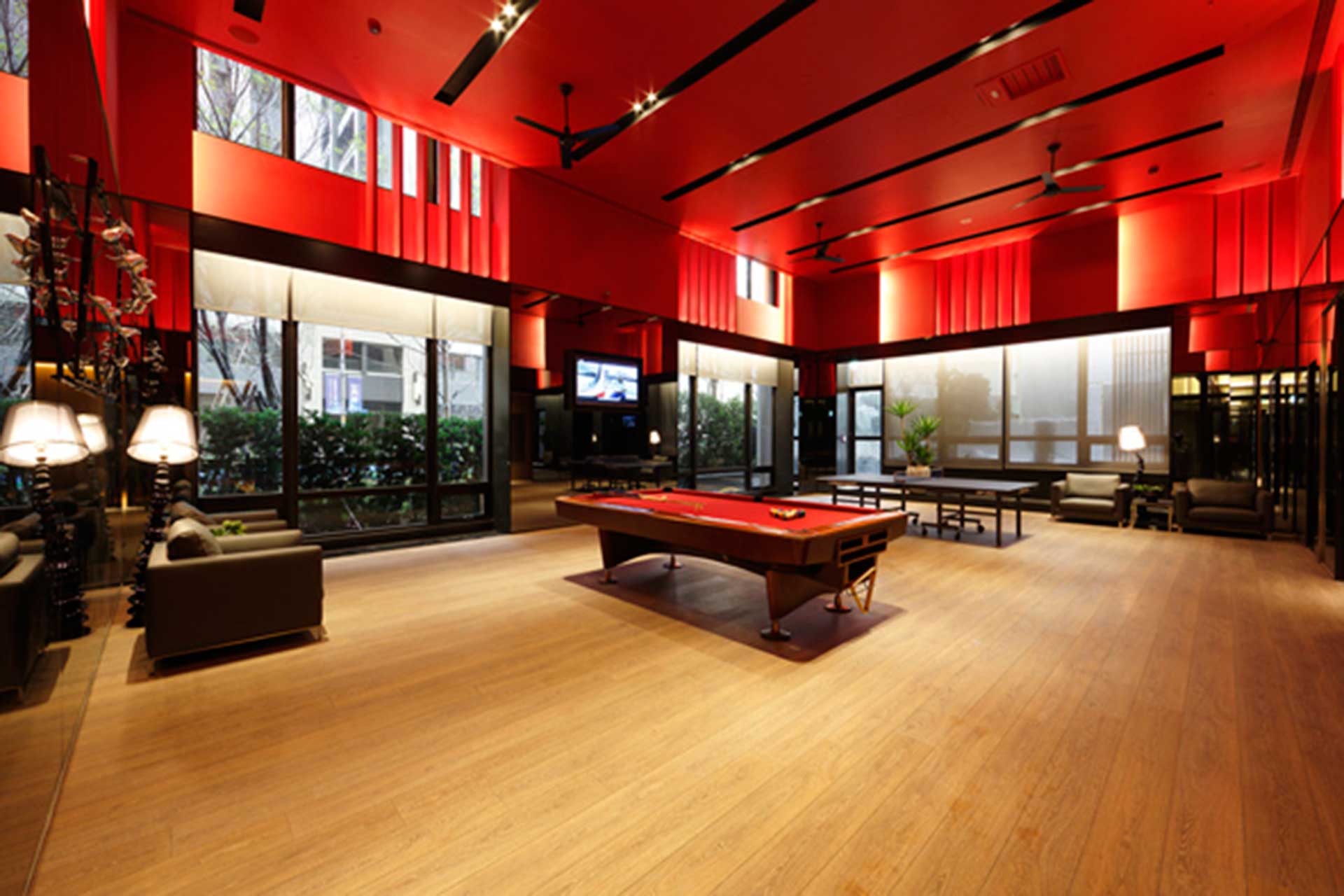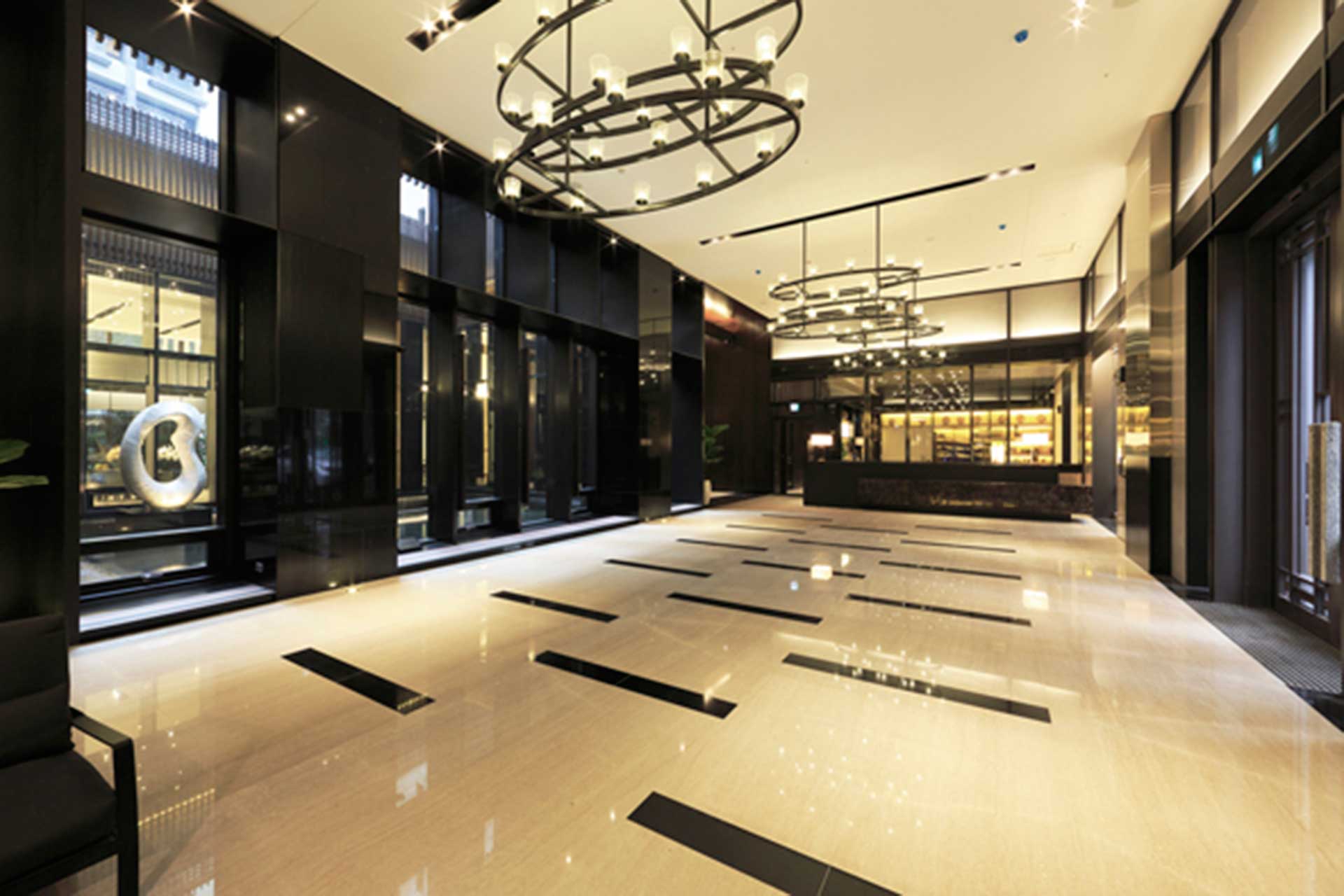 Base location / No. 22, Fude 1st Street, Xinzhuang District, New Taipei City, etc.
Base area / 1,127.48 pings
Planning number of pings / 67~73 pings
Planning floor / 18F+B4F
Planning household car / 98 households + 175 cars
Architectural Design / Hao-ping Lai/ Ying-Jie Zhao Architects
Construction / Kedge Construction Co., Ltd.
Structural Design / Zhuyuan Engineering Consulting Company
Lighting Design / J.Y. Lighting Design
Landscape Design / Shuo-Feng Hu Architectural Studio
Public Space / Shuo-Feng Hu Architectural Studio
Proposal date / June 1,2012
Completion date /
Hotline / 02-23786789
Harvard master Shuo-Feng Hu,classic house
The pure residential community is divided into buildings A and B. The first floor has a ceiling height of 7.2 meters. The library, gymnasium, children's play area and reading room are planned for leisure facilities. The site covers an area of 1127 pings, and the building adopts the "pin" configuration. The 2-17 floors above the ground are single-storey and 3-room layout, 57-73 pings, the 18th floor is a single-storey 1 household with 3 rooms, 94 pings, there are also BBQ garden, KTV, and viewing sky garden on the roof terrace.