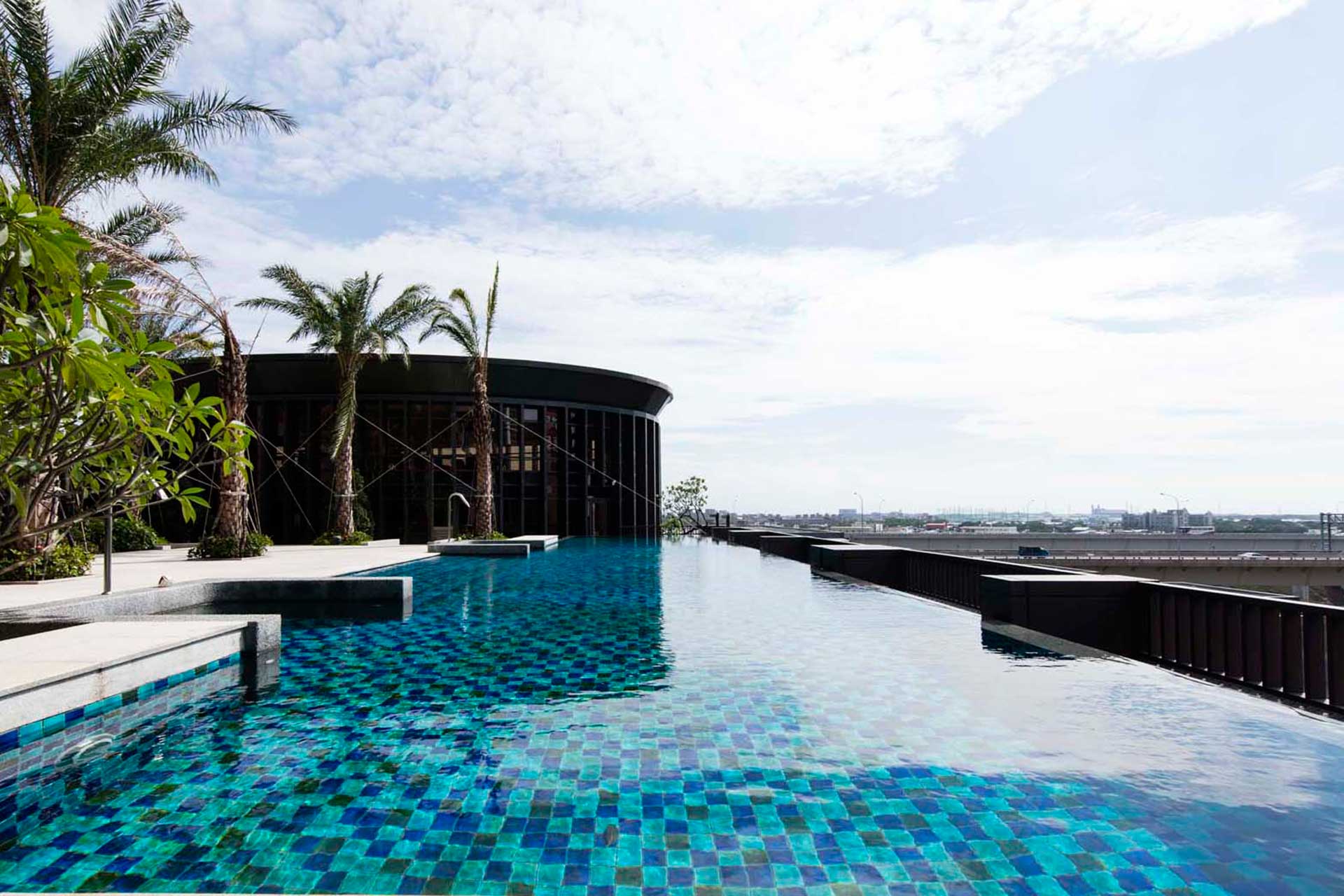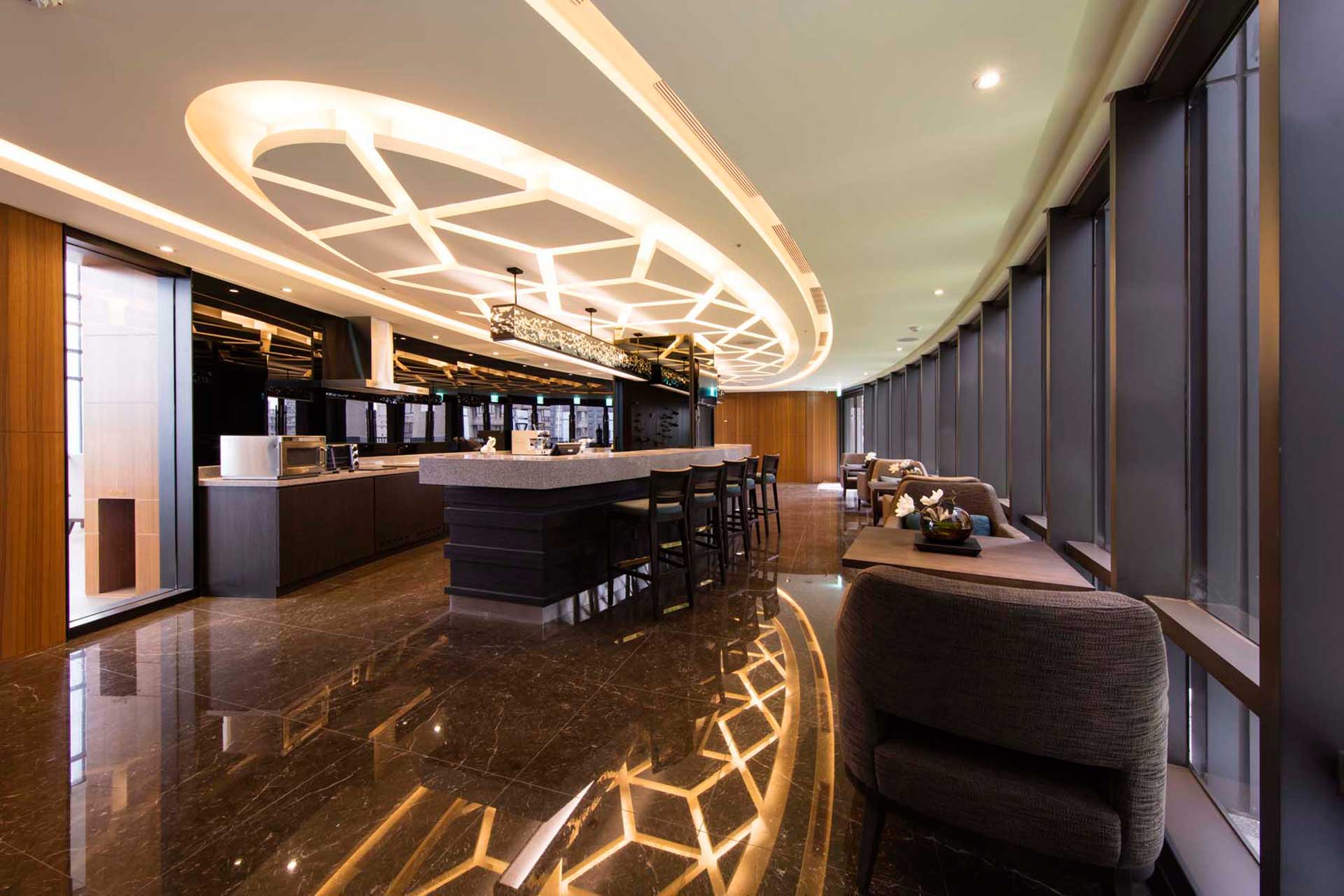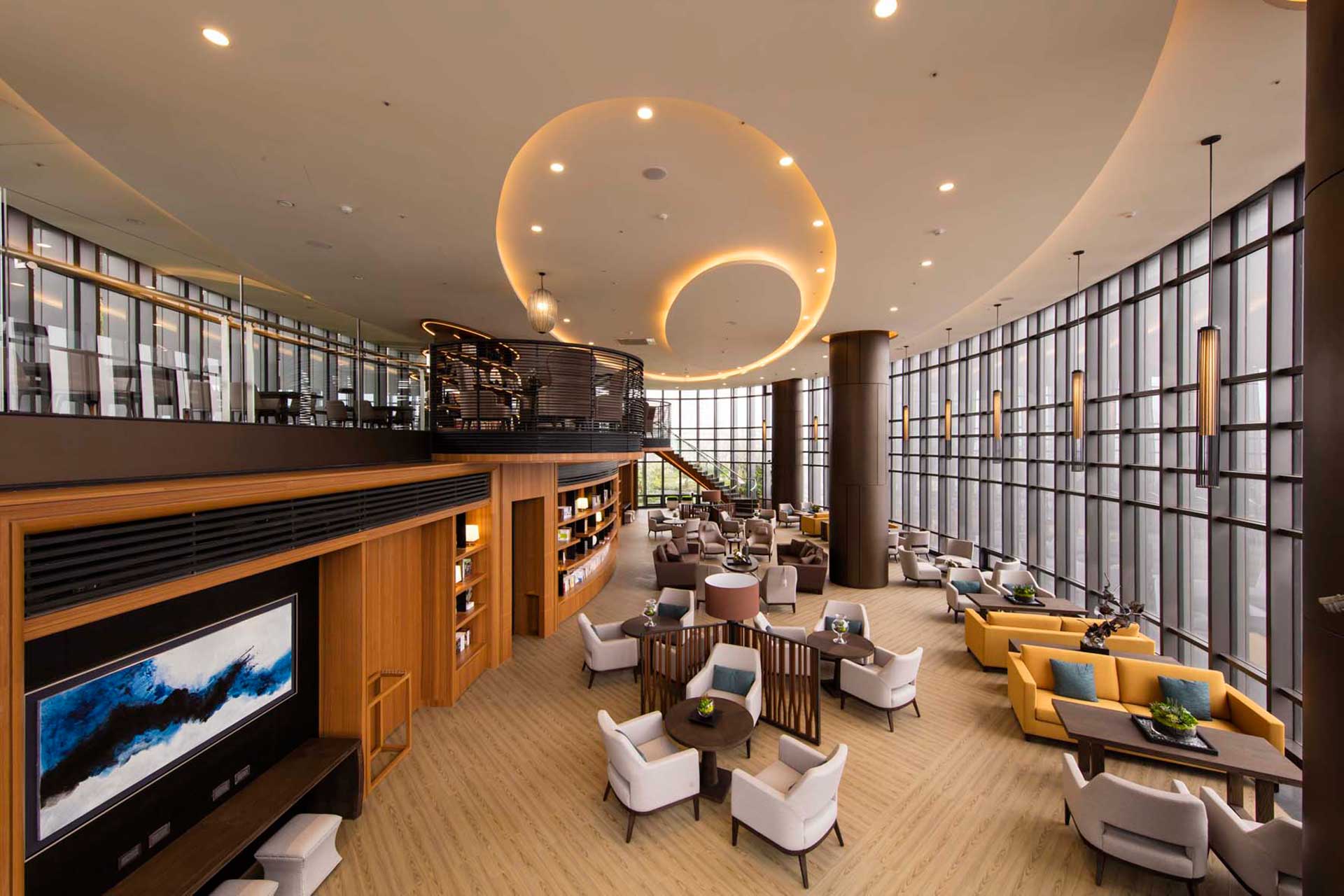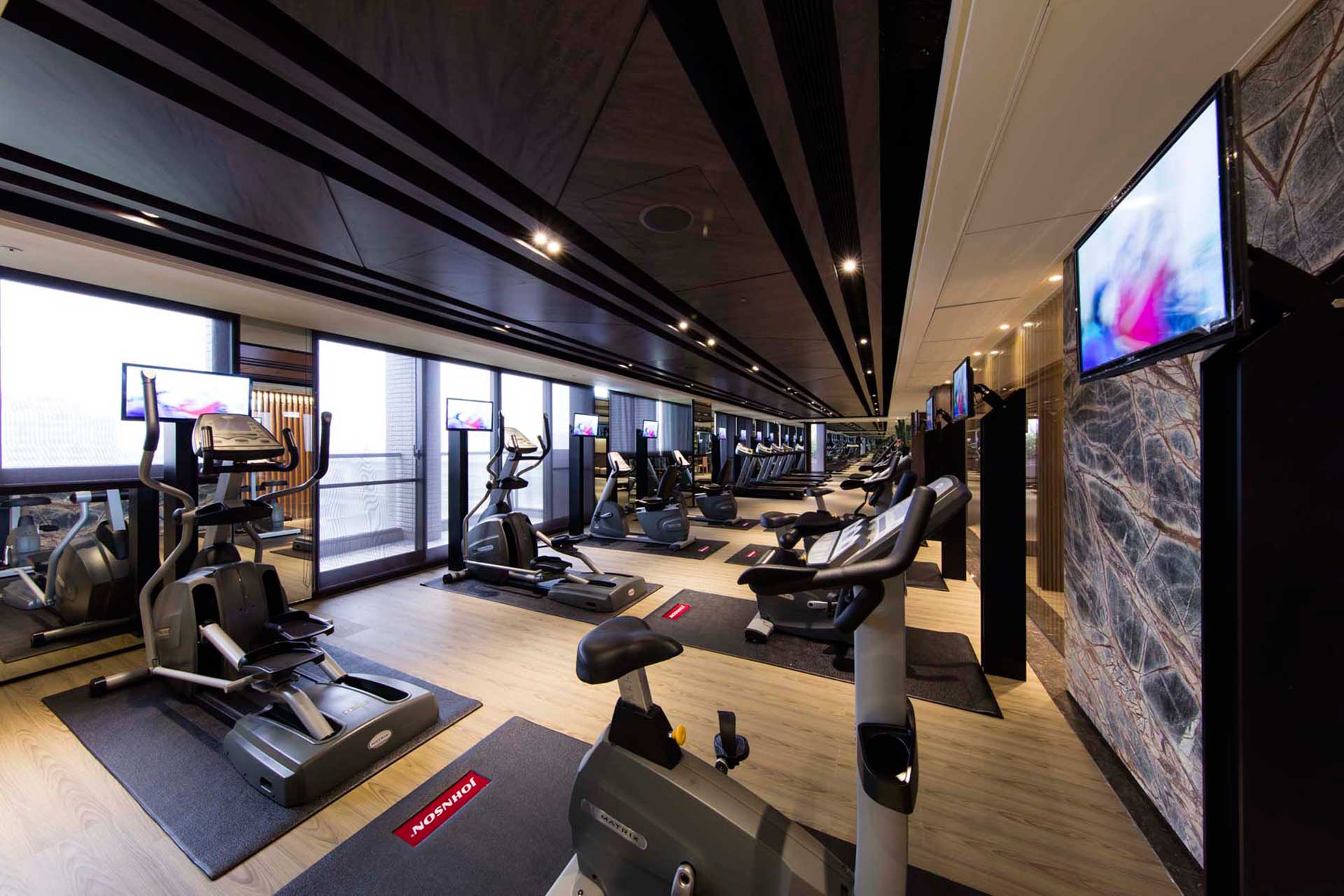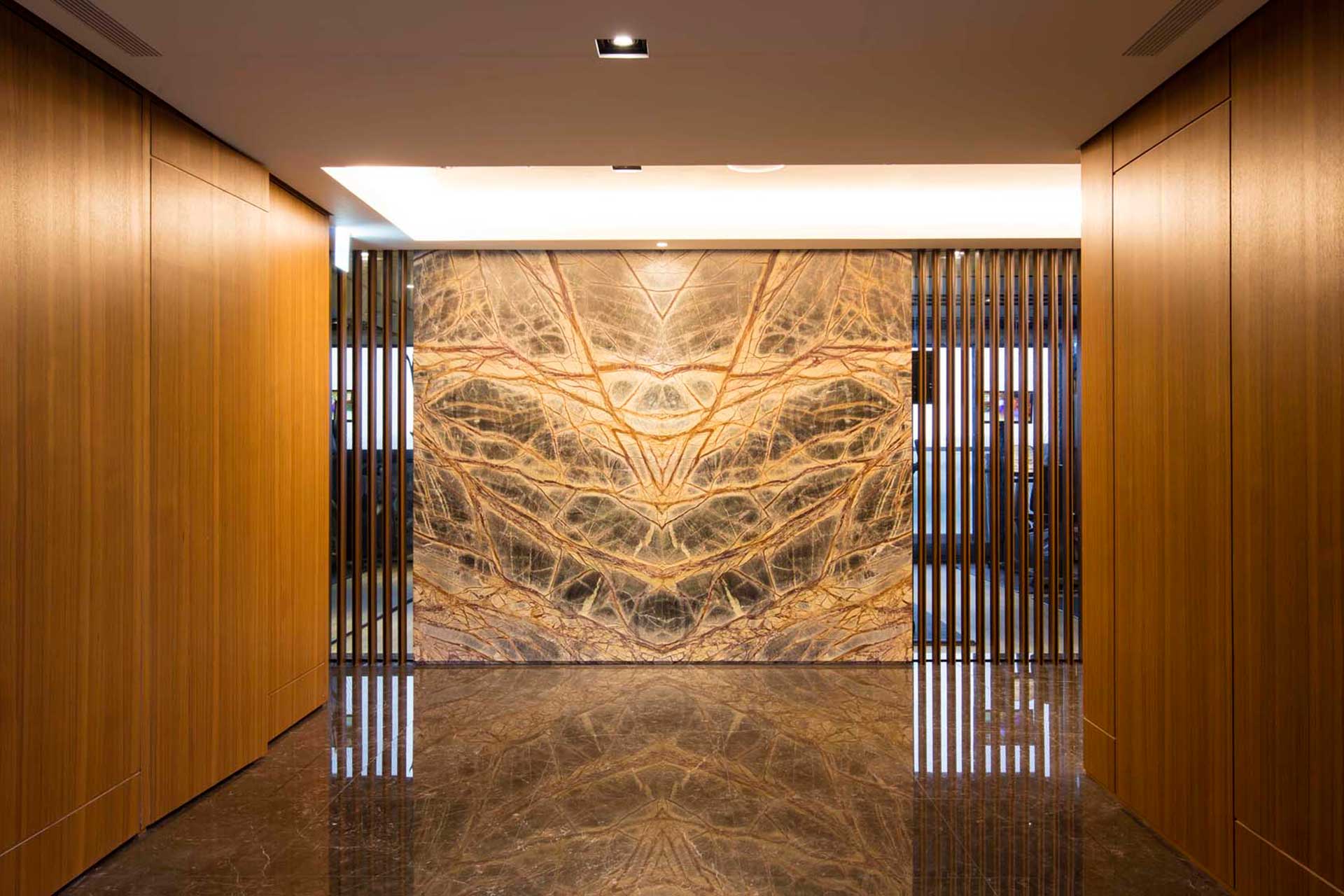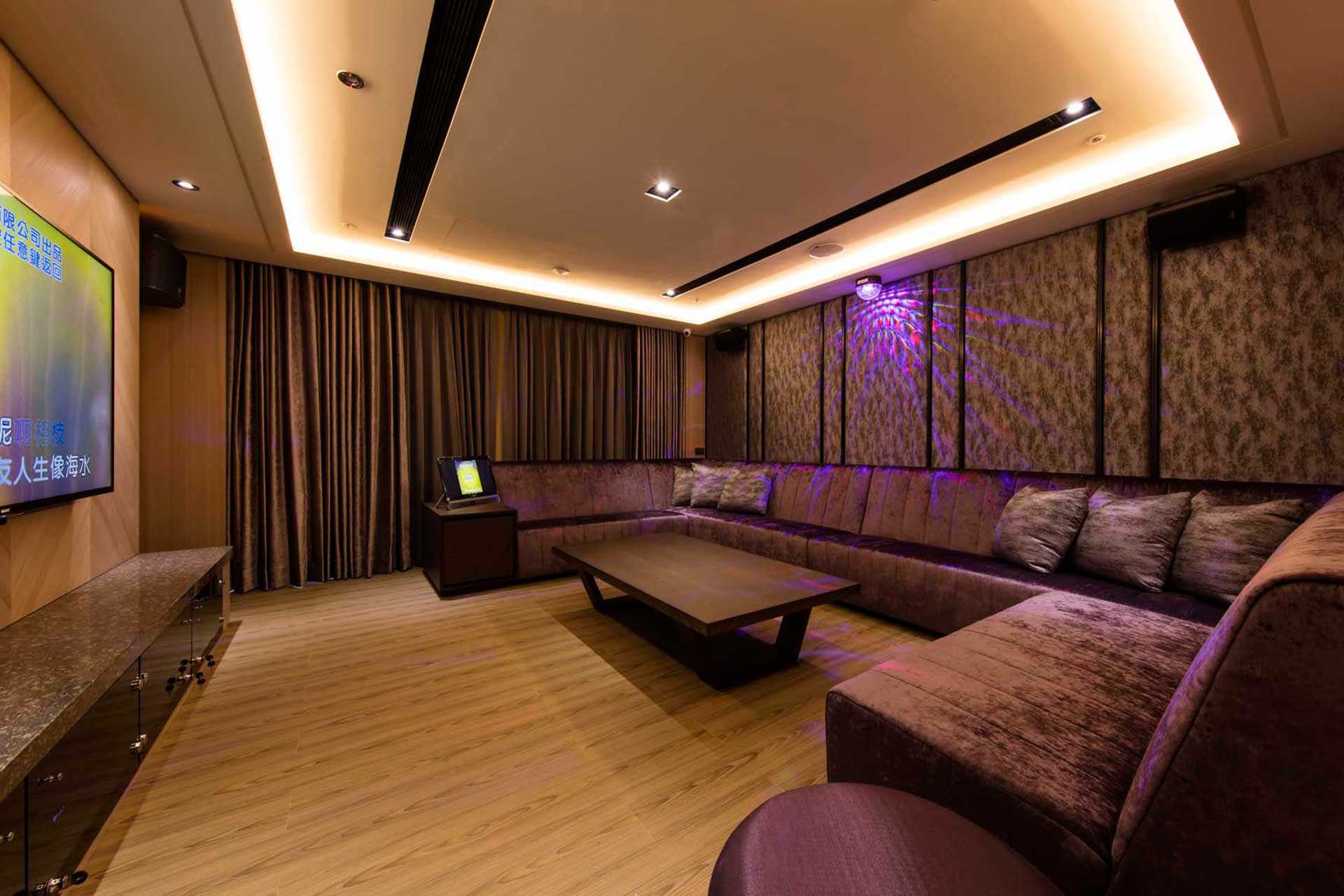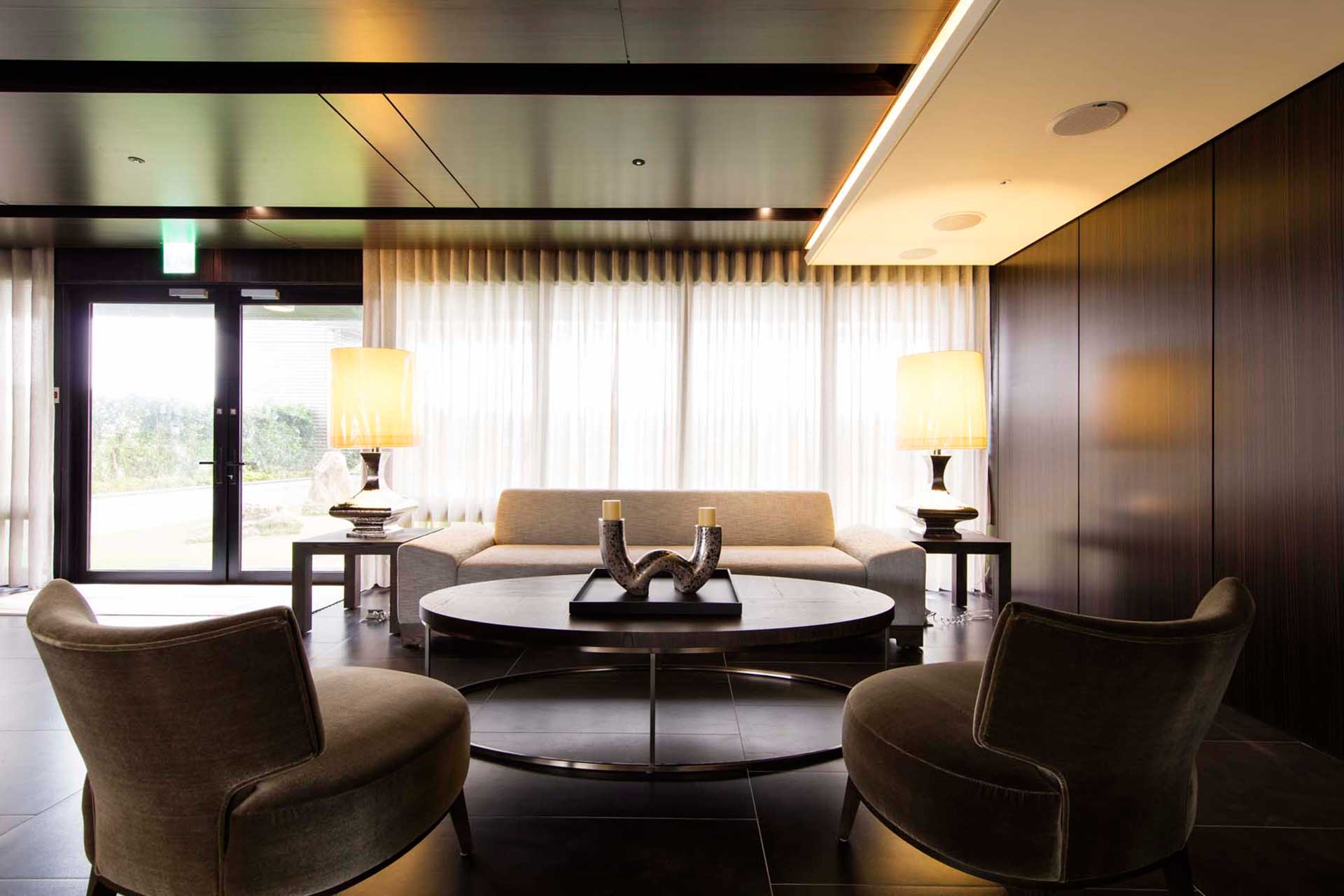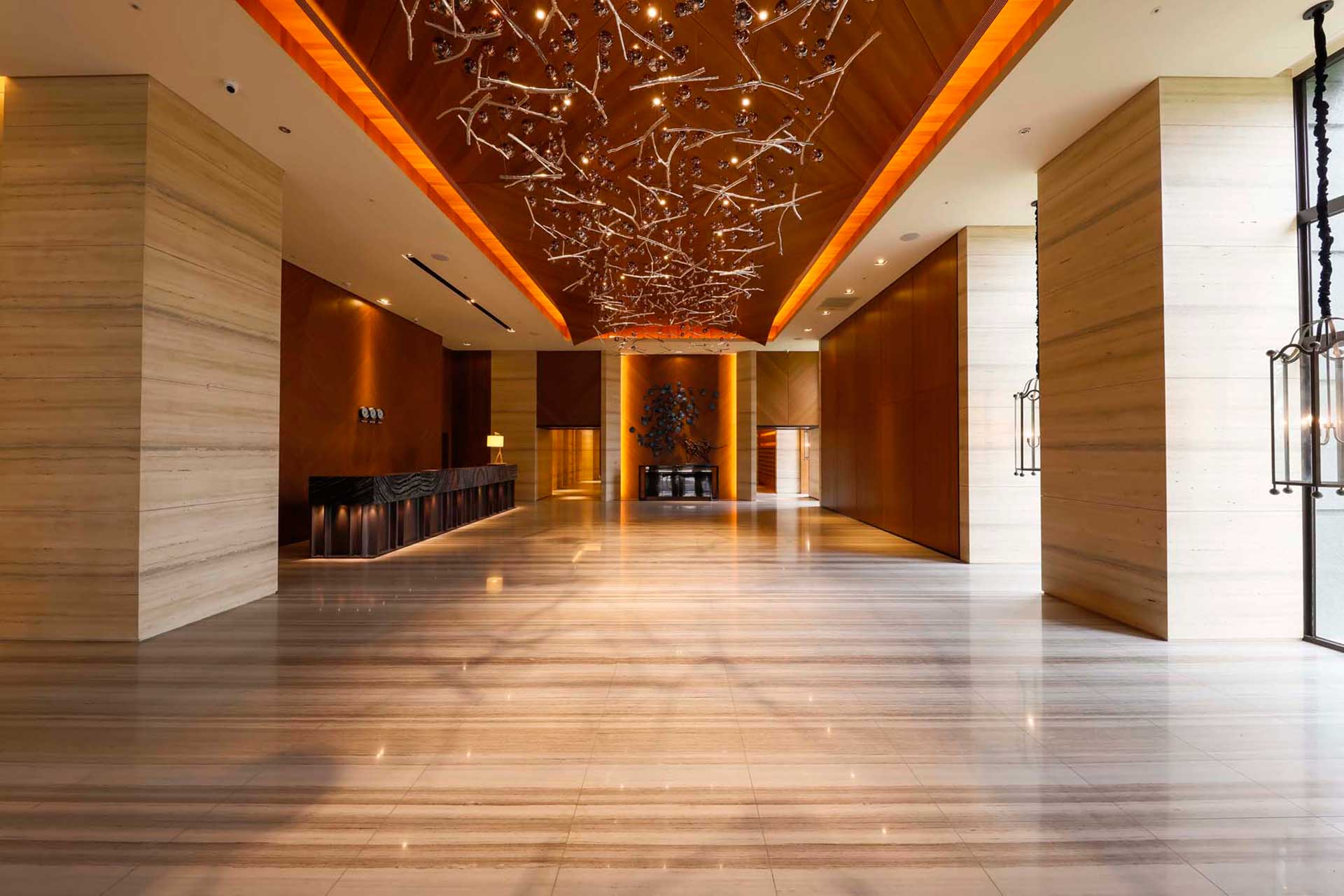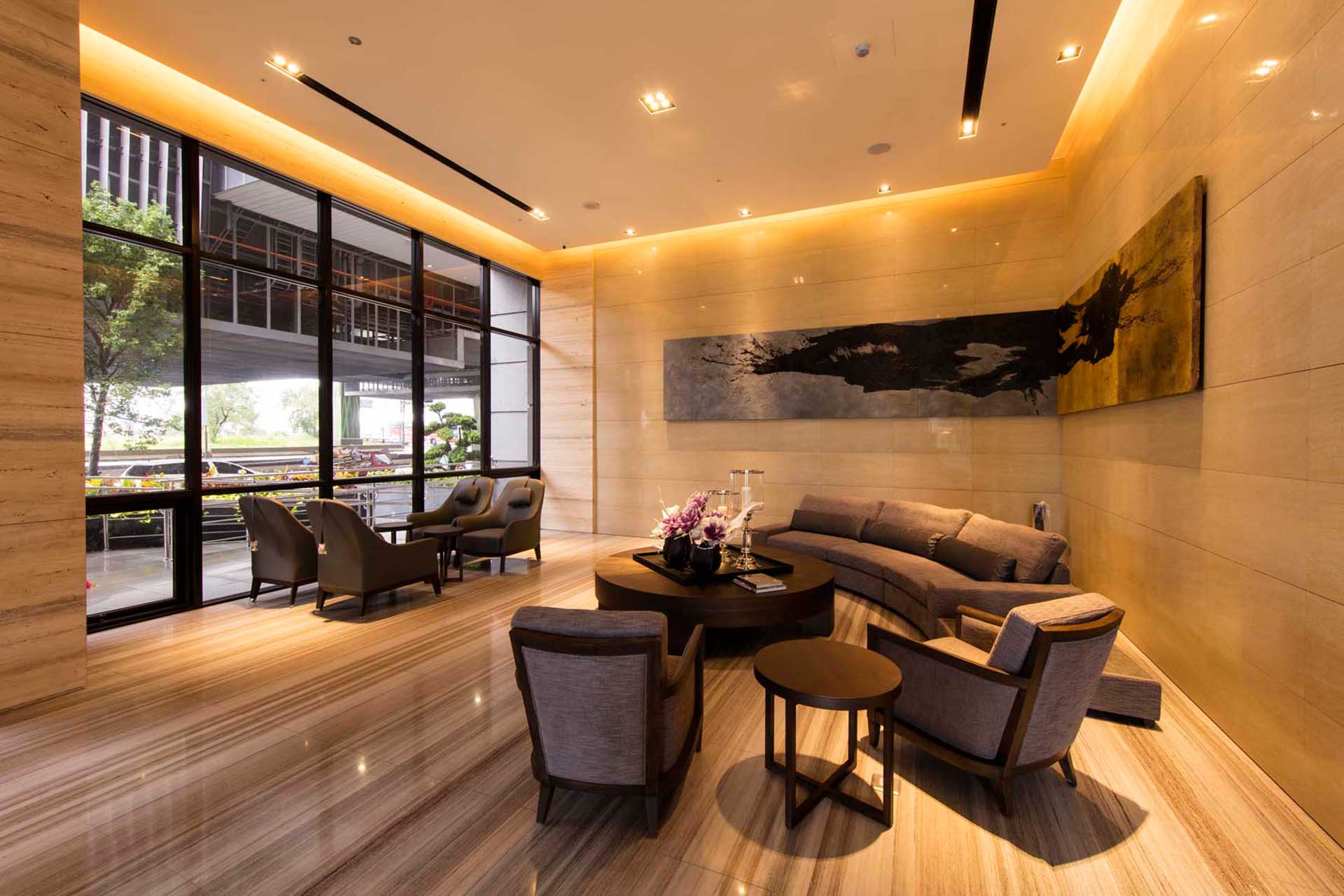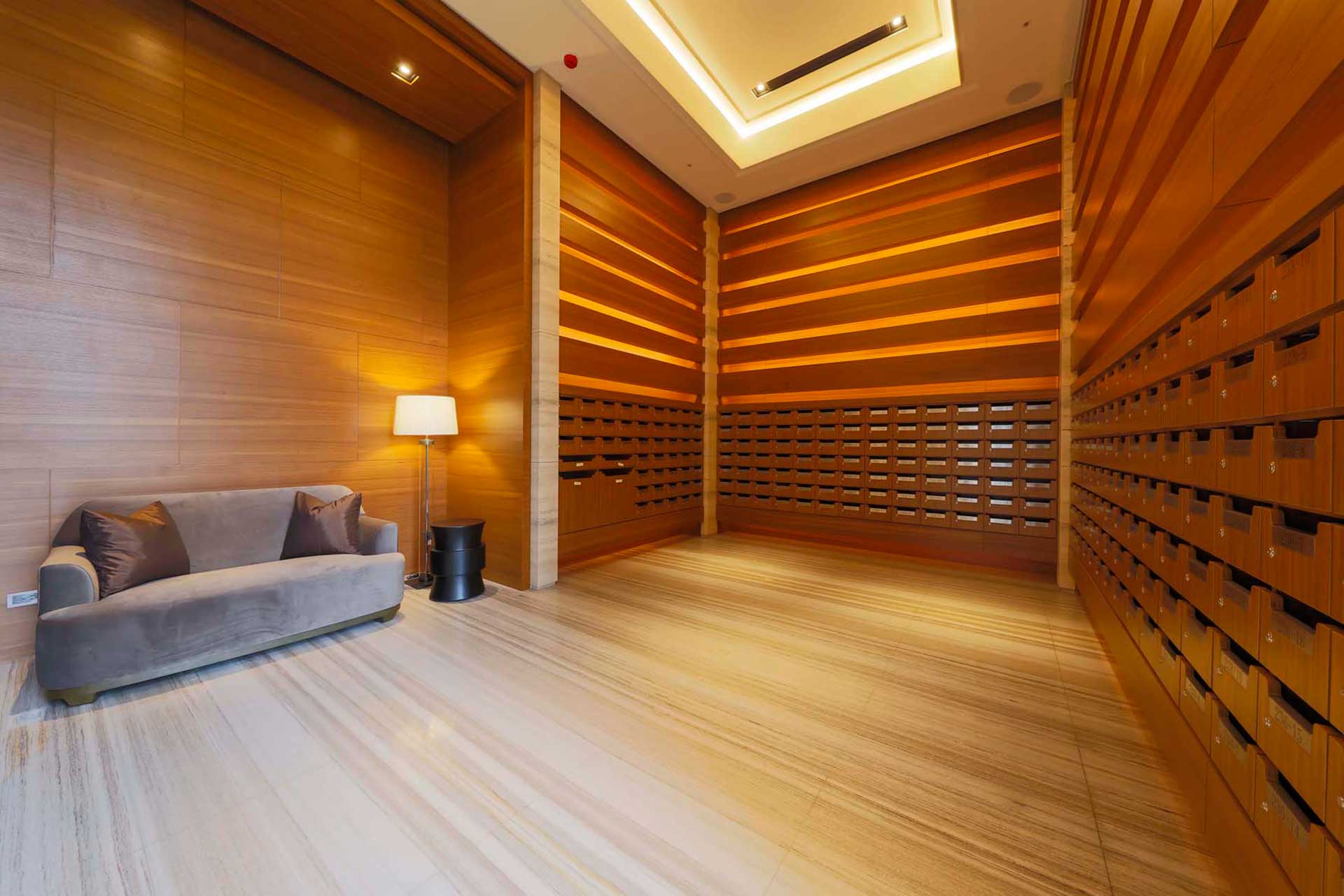 Base location / No. 236, Bade Road, Linkou District, New Taipei City
Base area / 1,486.68 pings
Planning number of pings / 20~48 pings
Planning floor / 16F+B4F
Planning household car / 244 households + 168 cars
Architectural Design / C.Y.LEE & Partners Architects
Construction / Kedge Construction Co., Ltd.
Structural Design / Zhuyuan Engineering Consulting Co., Ltd.
Lighting Design / J.Y. Lighting Design
Landscape Design / CCPLAN DESIGN CO., LTD.
Public Space / CCPLAN DESIGN CO., LTD.
Proposal date / Oct. 16,2015
Completion date / Oct. 1,2015
Hotline / 02-23786789
International Linkou Station ,MRT Co-constructed House
【A-class】Top location:The essence of Taipei City、New Taipei City and Taoyuan City is at the core, and the airport MRT Linkou Station will be home immediately,【International】International specifications: compound travel concept, MRT, shopping malls, homes one card life All In One. 【Resort】Holiday facilities: star-rated hotel lobby, open-air swimming pool SPA, etc…16 items of vacation facilities.