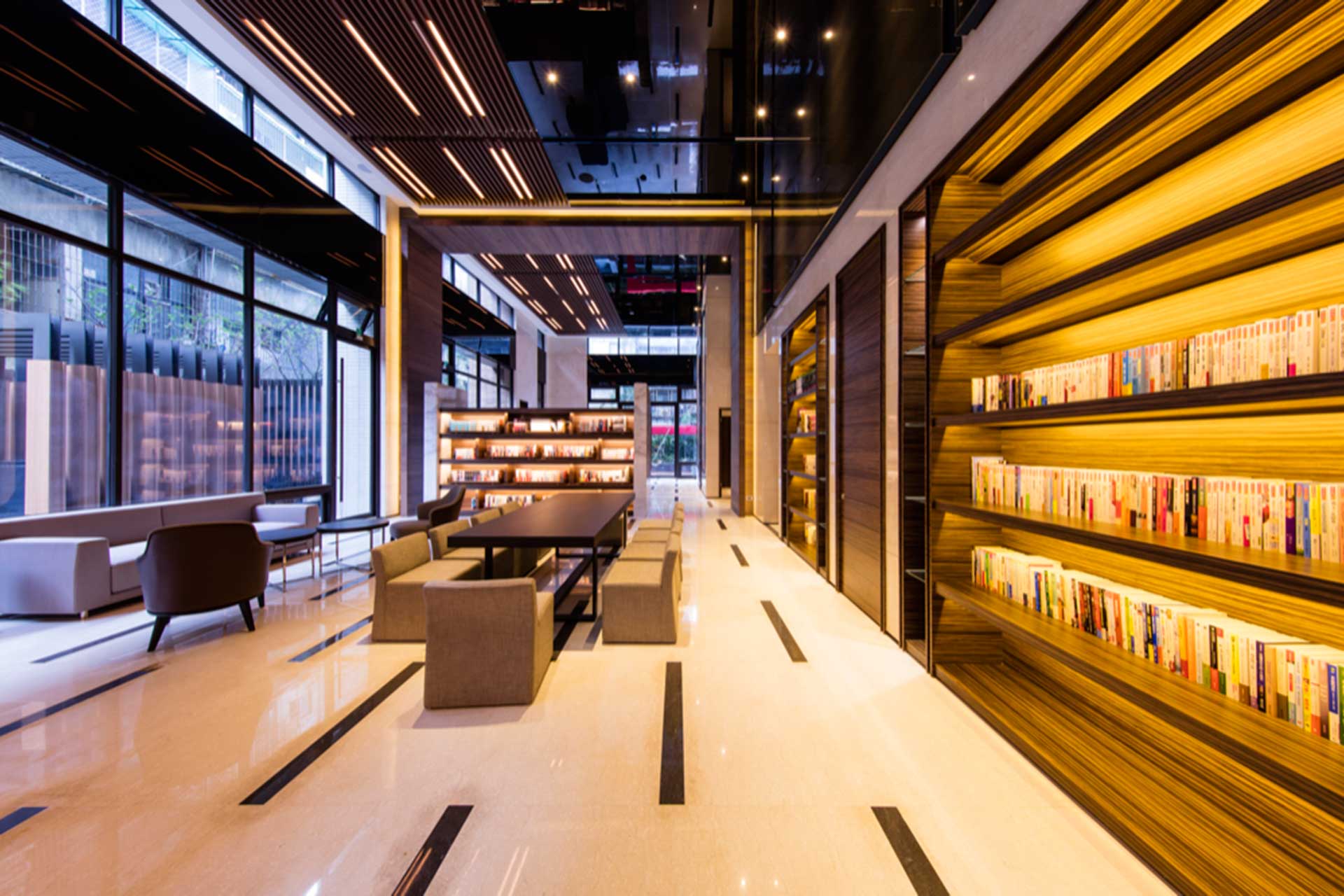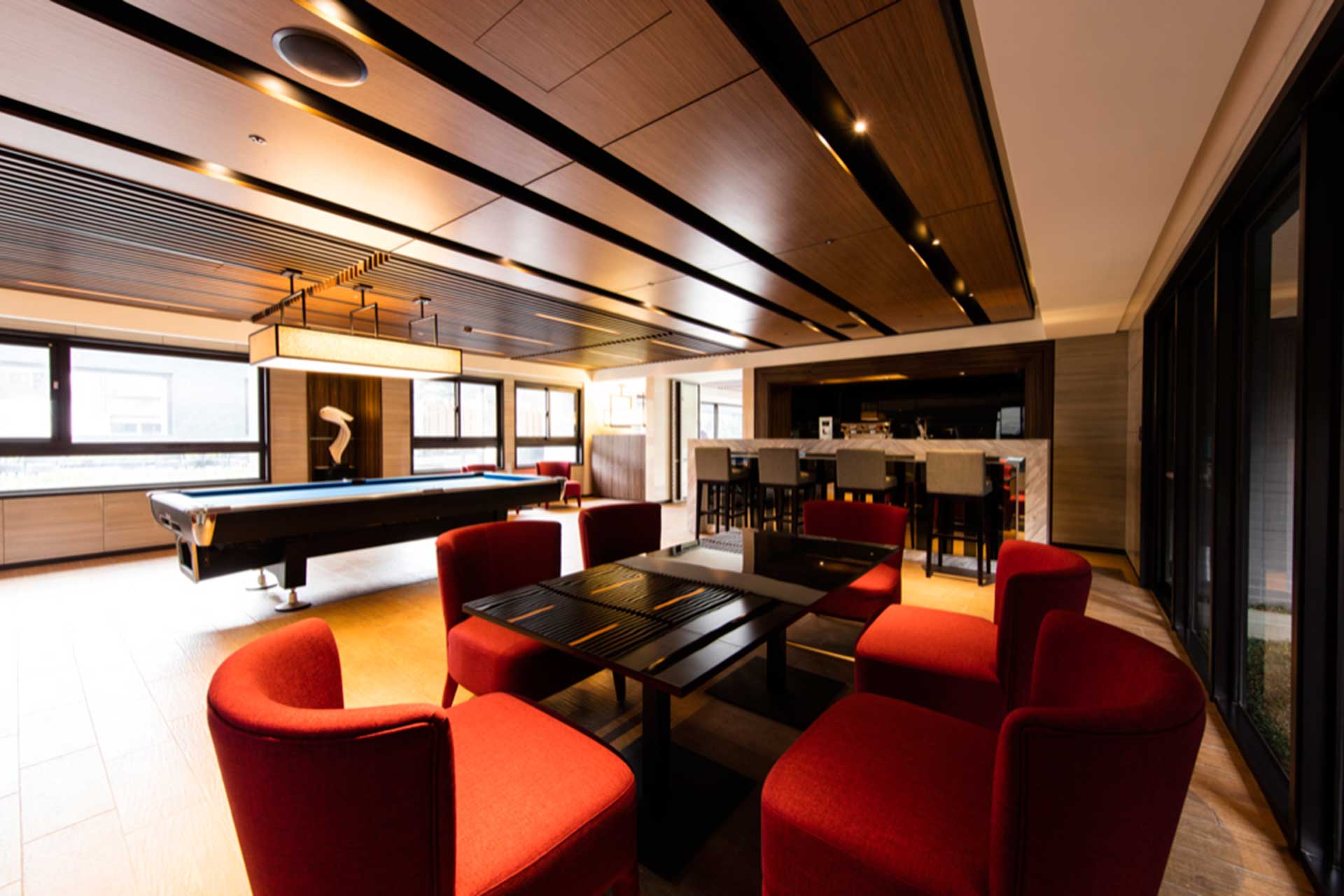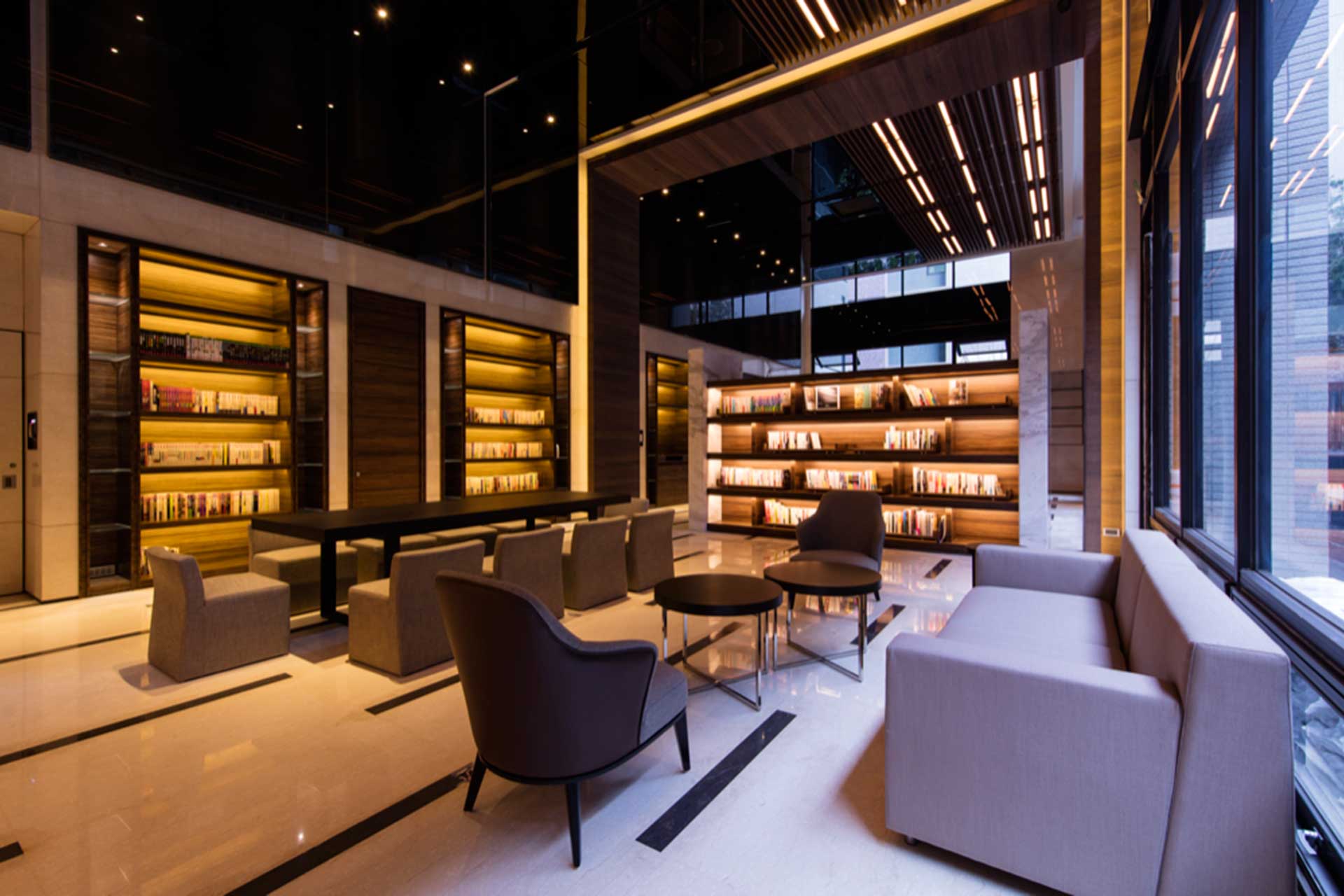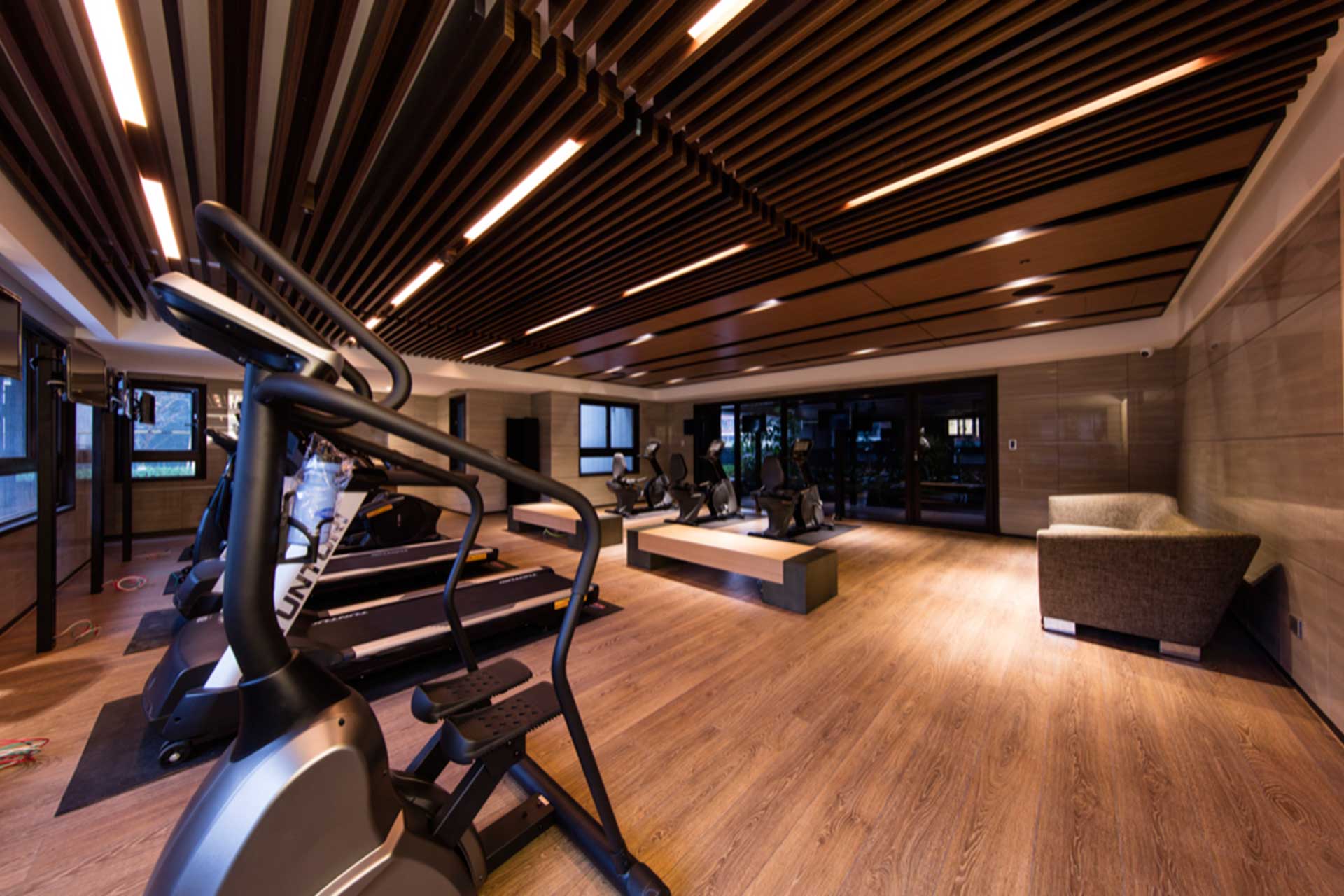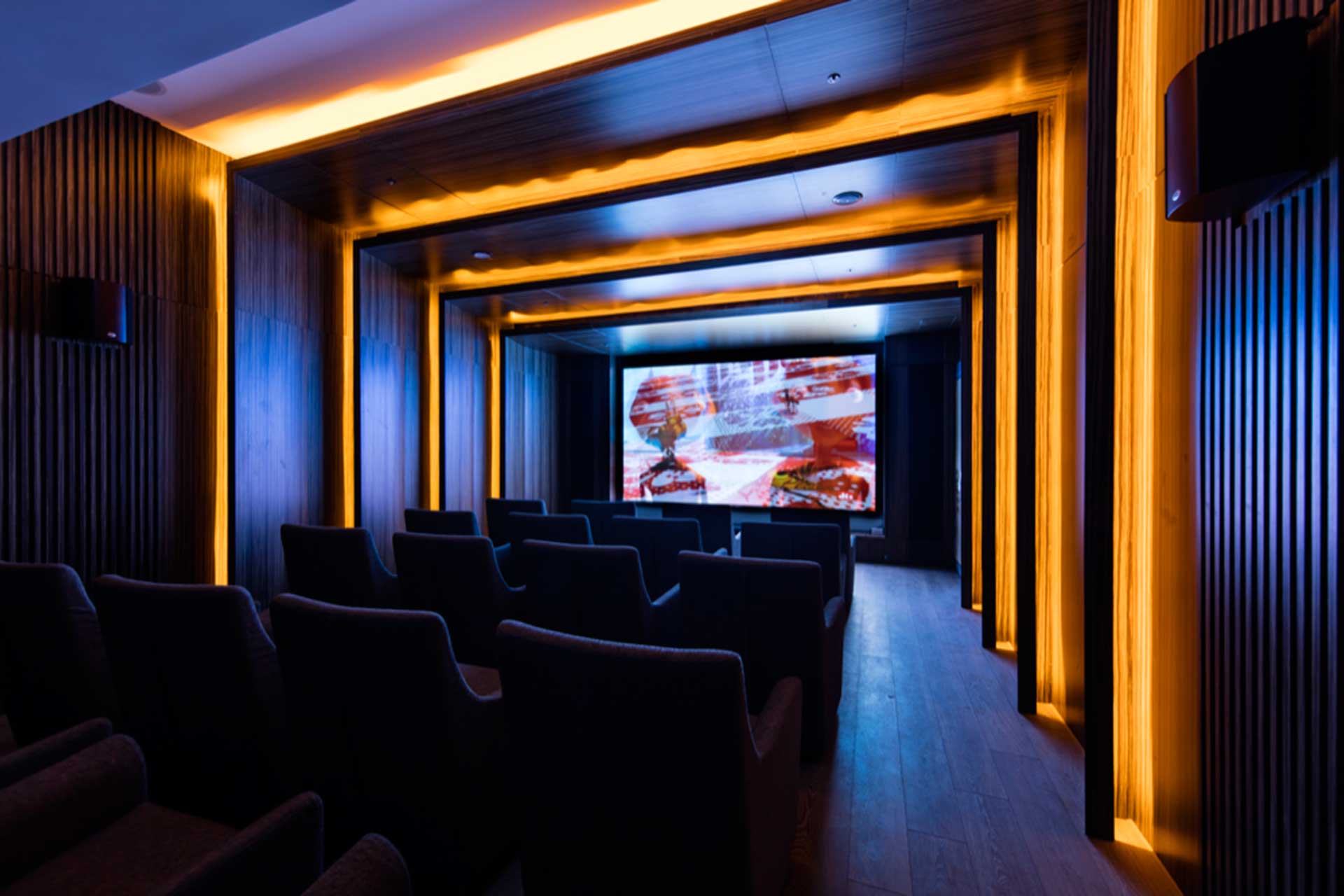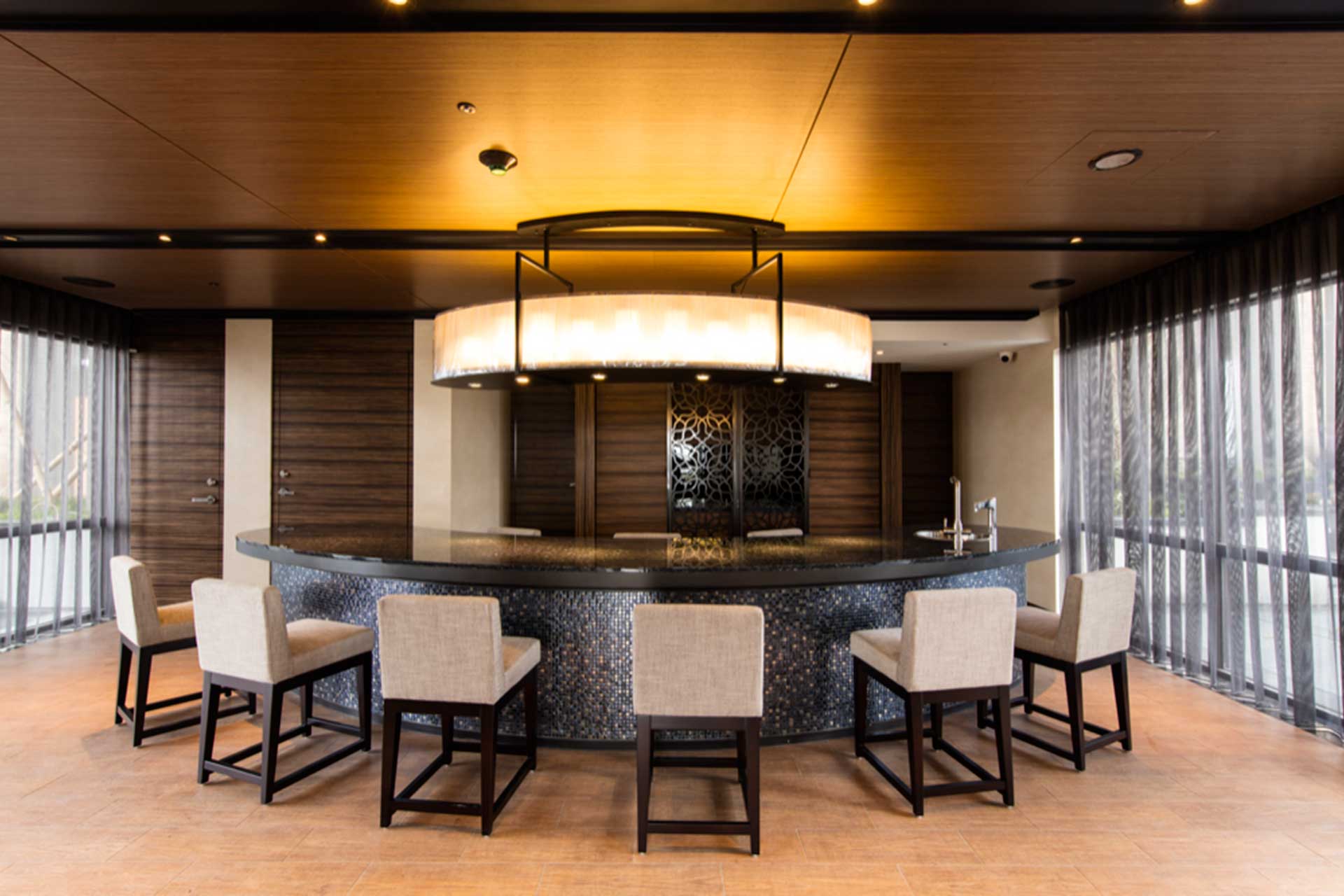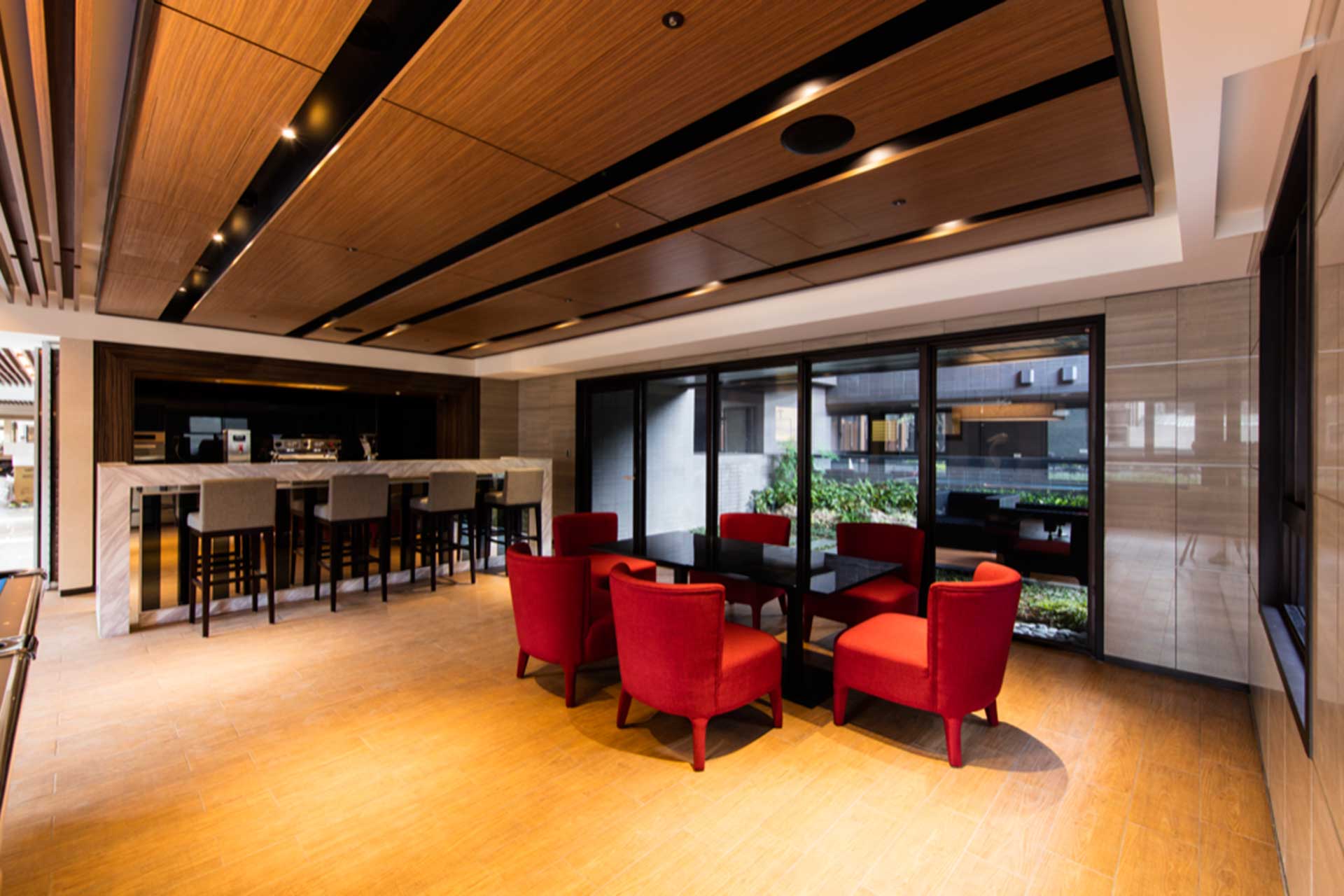 Base location / No. 19, Section 3, Chonghua Road, Sanchong District, New Taipei City
Base area / 602.43 ping
Planning number of pings / 58 pings
Planning floor / 24F+B4F
Planning household car / 92 households + 132 cars
Architectural Design / PGA Architects
Construction / Kedge Construction Co., Ltd.
Structural Design / Zhuyuan Engineering Structure (Ying-Zhi Chang)
Lighting Design / J.Y. Lighting Design
Landscape Design / Environment Professional Design Studio
Public Space /Environment Professional Design Studio
Proposal date / Mar. 1,2011
Completion date / Nov. 1,2015
Hotline / 02-23786789
Soar on the 24th floor, grand view map out
【Pure Residence Land King】Xinzhuang Deputy Capital City's rare 20% pure residence king, the chief mansion on Ronghua Road is here. 【Luxury Building Degree】The horizon of a 21-story luxury mansion in the sky, adopts the ultimate specifications of the earthquake and hollow floor made by Nippon Steel. 【VIP Club】 Indoor heated swimming pool, Global Views library, gym, mother's classroom, social room… and many other VIP facilities are compatible. 【Luxury Mansion】 The rare three-in-one font design, the large-scale borders of each house, and the zero storefronts in the whole area show the uniformity and purity of the residence.