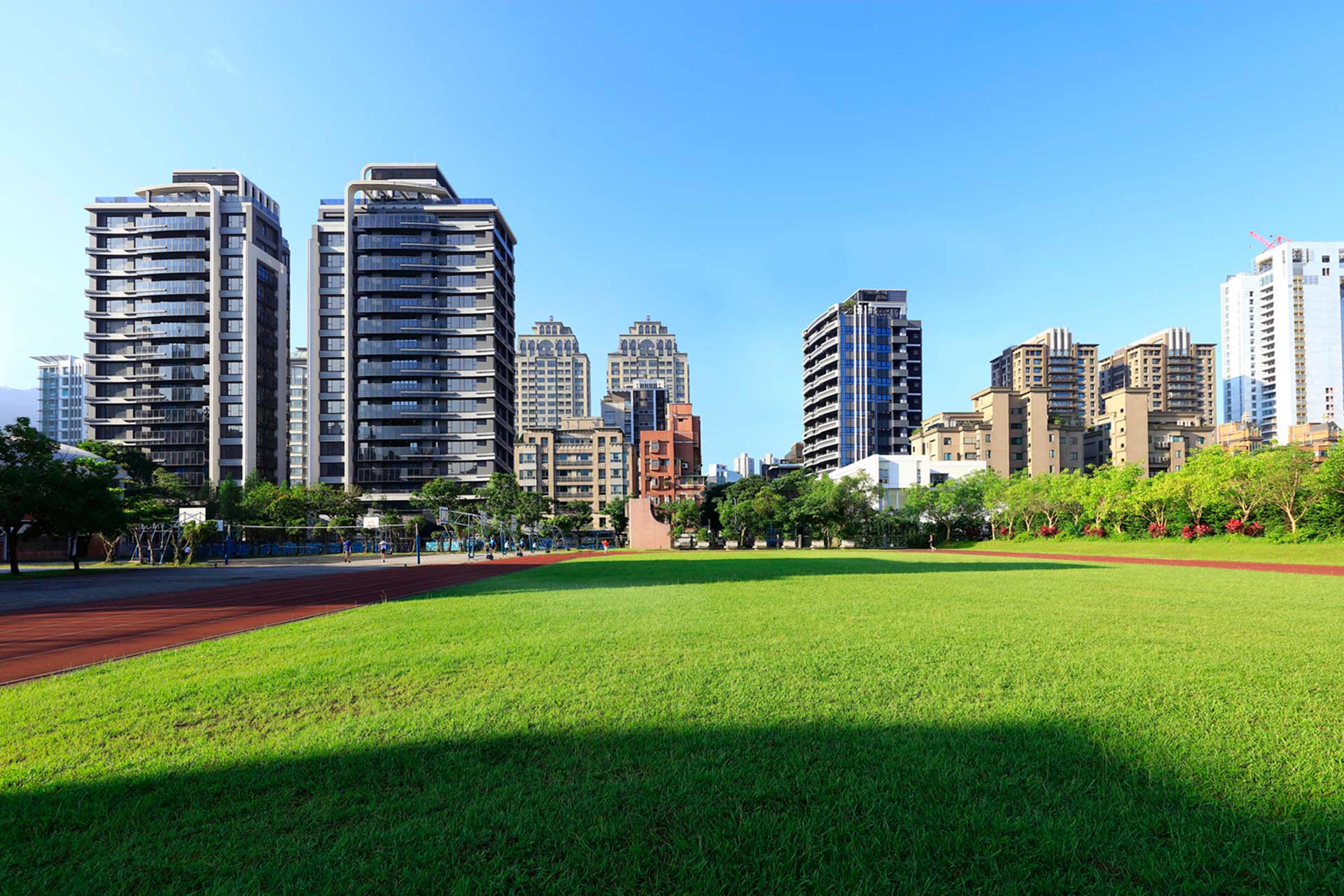 Base location / Lane 200, Songde Road, Xinyi District, Taipei City
Base area / 370-683 pings
Planning number of pings / 152-206 pings
Planning floor / B53: 16F/B3F. C55: 16F/B3F. F28: 12F/B3F
Planning household car / B53: 15 households and 57 cars. C55: 15 households and 69 cars. F28: 11 households with 38 cars
Architectural Design / DBI International Architectural Design Office, Professional Group of Architeture
Construction / Japanese Zhonglu Construction, Kedge Construction Co., Ltd.
Structural design /
Lighting Design / J.Y. Lighting Design
Landscape Design / Hanxiang Landscape International Co., Ltd.
Public space / Liyang Interior Design Co., Ltd., Ching Chi Design-The Research Institute of Architectures and Interior Design
Proposal date /June 1, 2018
Completion date / June 1, 2018
Hotline / 02-27225988
In the prosperity,contained in no prosperity
【Xinyi Core】We are neighbors with 101, and have two parks (Songde Park and Ankang Park) and two campuses (Boai Elementary School and Xingya Elementary School). 【Pure Residential Street Profile】 Prosperous entry, turned around in quiet, the Xinyi Project was finally out of print in a pure residential area, and met the most elegant legend. 【Eternal First Row】 The first row of pure tranquility, the first row of parks, and the first row of sights are the rarest locations in the Xinyi Project's rich basin. 【Exclusive feast】 Welcome hall. library. Indoor swimming pool, gym, banquet hall 【Take music as a teacher】The building is solid music, and music is a flowing building. There is a melody between the speed and the slow, the leisure is slow, the walking is calm, and the allegro is joyful, three buildings, the speed is consistent , The movement is in order, and the rhythm is in harmony.