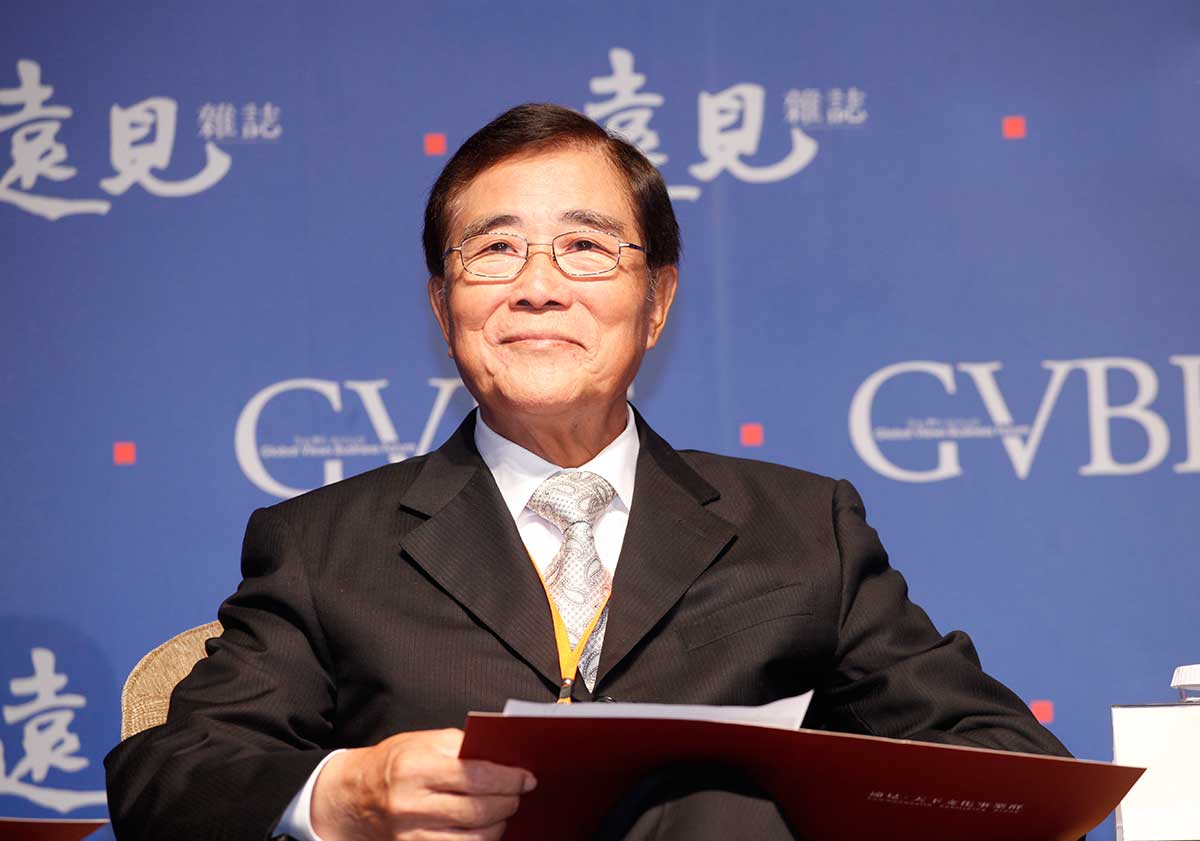 Construction is a century-old cause and a cause of conscience.
Has been engaged in the construction business for nearly 40 years, and has participated in the construction of all kinds of buildings, whether it is exquisite residences, office buildings, or even civil engineering. Along the way, I has deeply realized: quality is to construction, just like integrity is to people are just as important.
Building each house is a responsibility. For most consumers, a house is a life-long home, and the responsibility of the builder is of course also life-long. Everyone's daily life is inseparable from buildings. Whether it is his own home or the public construction of the city, everyone lives in various buildings. Therefore, the quality of the building directly affects everyone's life.
A deep understanding of the preciousness of life, a stronger sense of morality and mission for the construction industry than ordinary people, for decades, we have put "quality" in the first place. We have always insisted on the requirements of construction details and keeping close to customer needs. It is an everlasting challenge and an unchanging belief in the pursuit of perfection.
A founder's philosophy, I upholds the concept of "integrity, service, innovation, and sustainability" to manage the construction business, and introduces more modern, more refined, and more information-based management methods to make construction engineering a career for urban construction. This is the attitude and perseverance that "Kindom Enterprise Group" has always upheld, and it has also allowed "KINDOM" to successfully establish an honest and stable business image in the hearts of consumers.
Founder Timothy Ma